Puzzle Media Technologies was founded by Okan Konuk and Funda Şahin in November 2015.
Puzzle's mission is digital transformation and the first product is "Puzzle Media Exchange Platform".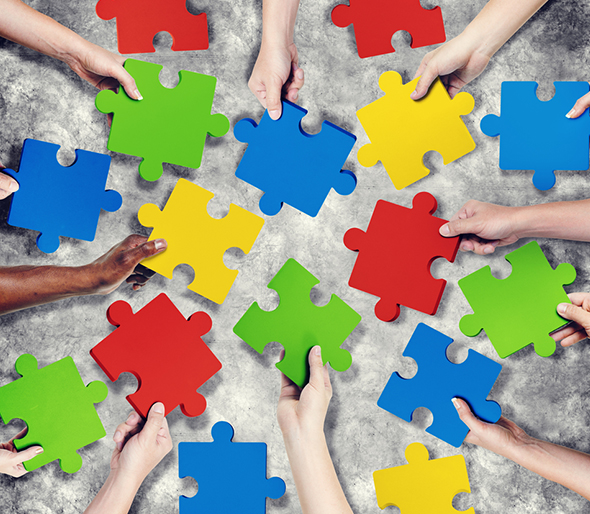 Time passes by and the world gets more digital every day. Expectations from advertising industry professionals grow and vary more and more.
In this loading new era, we solve the operational and manual work load by automation and manage time and man hour more effectively with our Puzzle Platform. We promise driving yield management via our unique dynamic optimisation technology.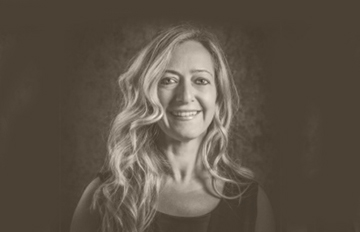 Funda Şahin
Co Founder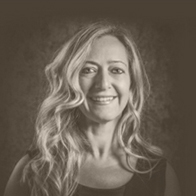 Funda Şahin
Co Founder
Funda as Co Founder, oversees Puzzle Media Tech's marketing, communication and client service direction. Before founding Puzzle, she was deputy managing director at IPG Mediabrans' media agency UM from 2011 to 2015. Her main responsibilities were; coordinating agency's global network relations, top level media owner relations, managing all UM advertisers' media buying operations, setting the bridge between buying department, finance and brand groups, presenting agency recognition in the industry. She managed media planning and buying for more than 100 global and local advertisers like L'oreal, Nestle, Evyap, Pınar, Ülker, SC Johnson, Numil, Microsoft, UPS, MasterCard, UIP, Turk Telekom, Toyota and Koç Holding, in her 20 years career from an intern to deputy managing director. Funda studied Communication Arts, Advertising and Public Relations at Anatolian University and Marketing in UC Berkeley.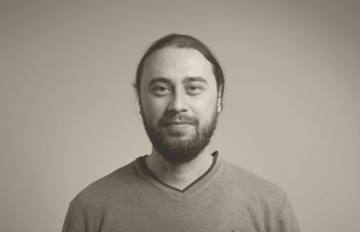 Okan Konuk
Co Founder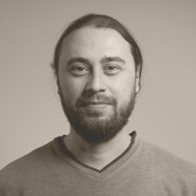 Okan Konuk
Co Founder
Okan as Co Founder of Puzzle Media Tech, leads strategic and product direction, technology and execution. Through 10 years of media planning and buying experience, Okan has focused on optimizing business needs, creating automation systems for data mining and reporting. He worked in Group M media agency, MindShare and IPG media agency, UM. He used his analytic and computer skills for developing automation solutions on centralization of reporting and media planning via tools for both clients and agency teams. Okan had a chance to understand and observe media sales methods of the U.S. media publishers during his exchange program at IPG Mediabrands headquarter, New York office in 2014. During his professional career in media agencies, he served for advertisers like Turkcell, Coca Cola, Koç Holding. His last role was managing media buying department for all advertisers of UM. Okan is graduated from Eskişehir Osmangazi University, major in Statistics.
"We believe that Puzzle Media Exchange Platform is only the first step of a new era when traditional media buying is re-defined"