OUR APPROACH
Our approach is to build trust through easier and faster work processes by digital transformation in media buying.
Our objective is to add value to advertising and media industry for efficient, transparent and fair work processes by our data driven, patent pending technology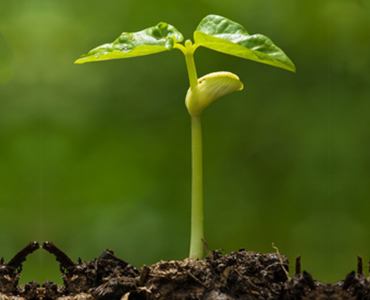 OUR PRIMARY FOCUS IS "EFFICIENCY"
By automation, we speed up the process and avoid manual human mistakes. Drive yield optimisation real time by Puzzle Platform algorithms. We care about offering our solutions instantly, in other words "real-time"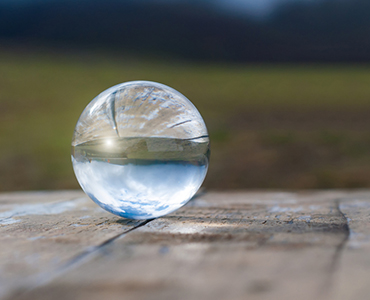 OUR ESSENCE IS TRANSPARENCY
We believe complete transparency forces accountability. We enable you to see where the ad is placed, in what conditions the guarantee is provided clearly at Puzzle Platform. Our real time feedback policy gives you an open and visible way to proceed.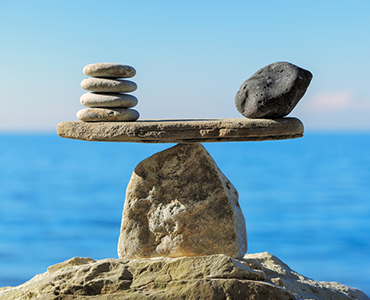 FAIR = PUZZLE
We build an independent and fair open marketplace where advertiser, media agency and media publisher's rights and benefits are protected. We deliver optimum price depending on dynamic market conditions, current supply and demand via Puzzle Platform algoritms.